Lagos International Finance Expo
Balmoral Convention Center Ikeja
November 8-9, 2024 from 8:30 am to 5:00 pm
Register now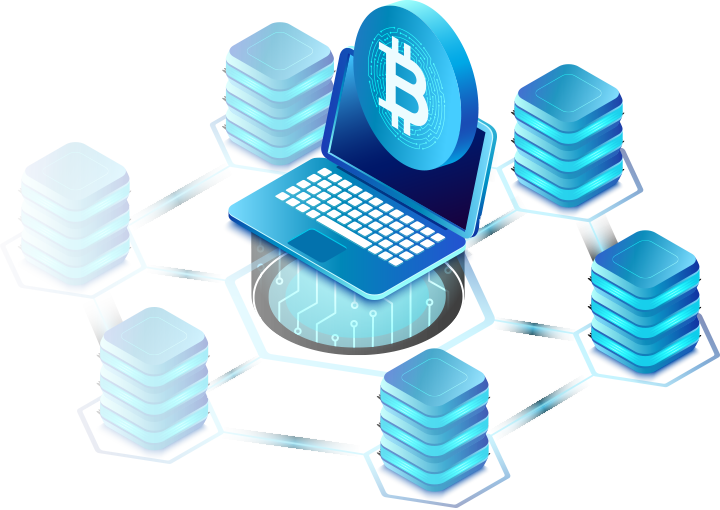 WHAT IS IFINEXPO ?
Internationl Finance Expo, the top international innovative financial expo, covers defi crypto, foreign exchange, payment and financial technology. We have been established since 2014 and have a history of 8 years. We have been working hard to create a platform for knowledge sharing and resource docking in the field of innovative finance. You are welcome to join us.
Who will come to the expo ?
Forex and Online Trading

Foreign exchange and online trading are very popular trading methods for investors. With the rise of online trading, there are more and more companies providing the latest technology and services for online trading. Here we invite the most cutting-edge online trading. Company and executive engagement events

01

Crypto enterprise

Cryptocurrency industry chain companies, cryptocurrency technology, cryptocurrency solutions companies, cryptocurrency exchanges, market value management companies

02

NFT

Digital warrant companies with NFT as assets stored on the blockchain include NFT + collectibles / works of art, NFT + games, NFT + metauniverse, etc

03

payment

The payment industry makes transactions easier and more convenient. We invited the heads of the upstream and downstream industries of the payment industry to participate in the event to talk about the new trends in the development of the payment industry.

04

Fintech

Fintech is widely used in various fields of finance. Technology makes finance more efficient. Many Fintech companies and executives will show you the charm of finance given by technology.

05
What will you get from here?
More valuable sharing

Professionals interpret crypto industry deeply, meanwhile we provide a platform for you and your peers to communicate.

More effective attendances

We gain our clients through marketing promotions and have them all registrated to ensure more efficient attendances.

Convenient expo experience

At luxury hotels, we provide a pleasing communication environment, offer free booth set up services, reduce your cost, and carry out your business in one step.
Speakers
Representatives of famous entrepreneurs and scholars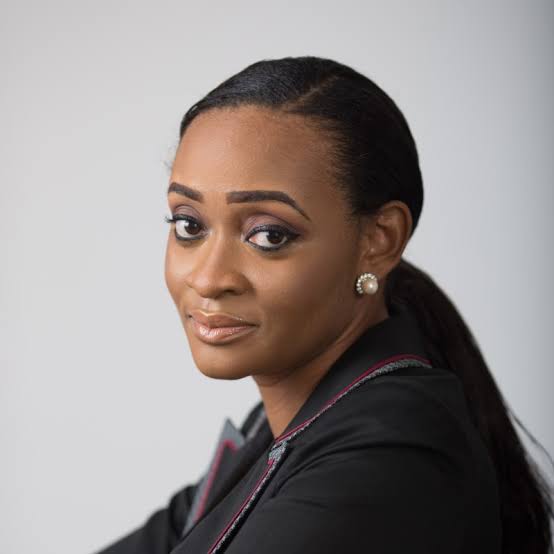 Oler Oladele
Founder, Money Wit club and CEO of OlerOladele.com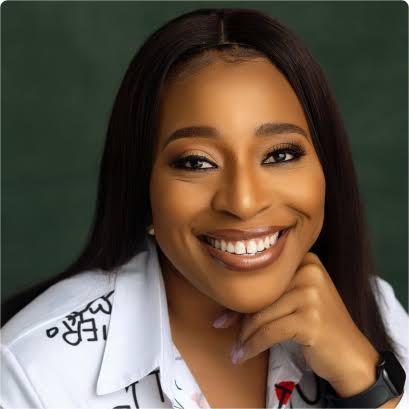 Napa Onwusah
Multinational Tech Consultant at AWS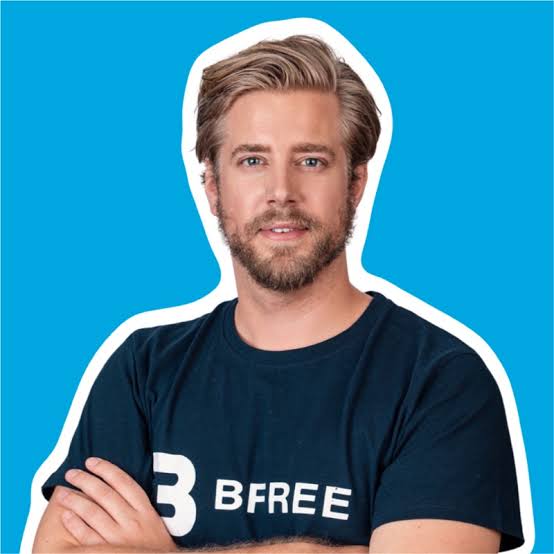 Julian Flosbach
Co-founder of BFREE
Ike Eze
Founder at Knomaad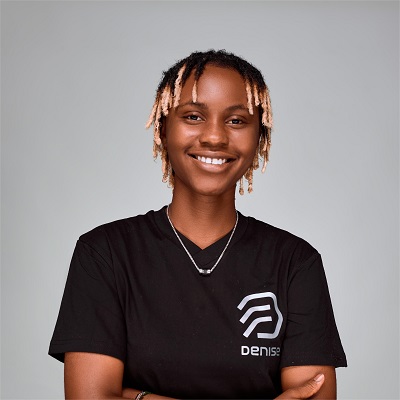 Victor Denise Idongesit
African Ambassador at Saitama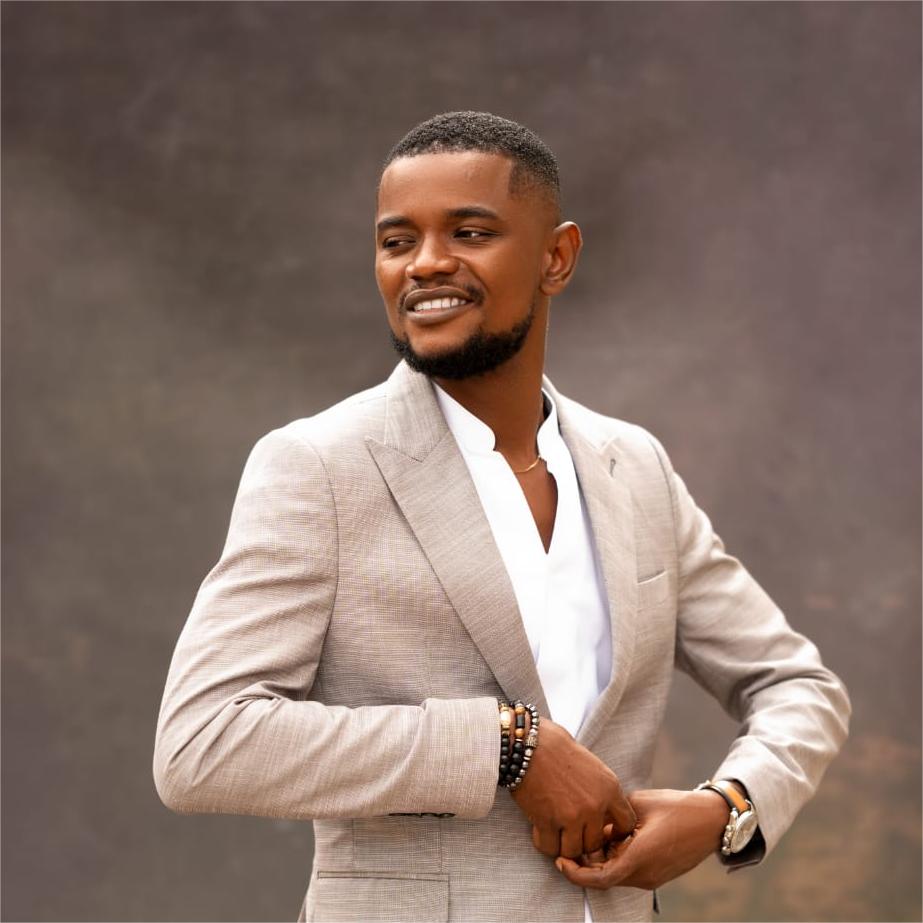 Israel Oladupupo Ogunseye
Chief marketing officer at Canary Point Corporate Services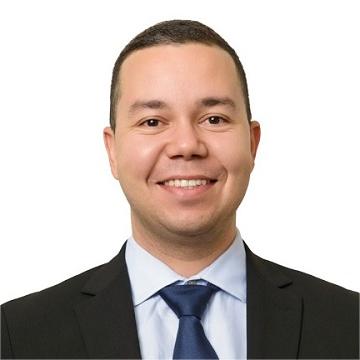 Diego Lima
BDM at FBS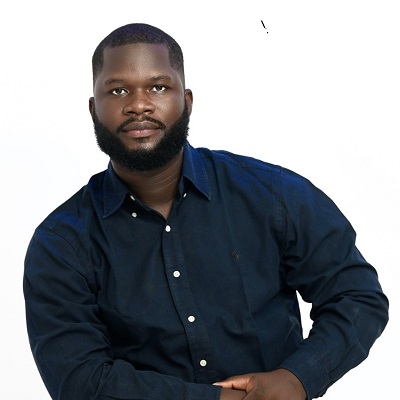 Sunny Joseph Imohimi
Growth and operation manager at Binance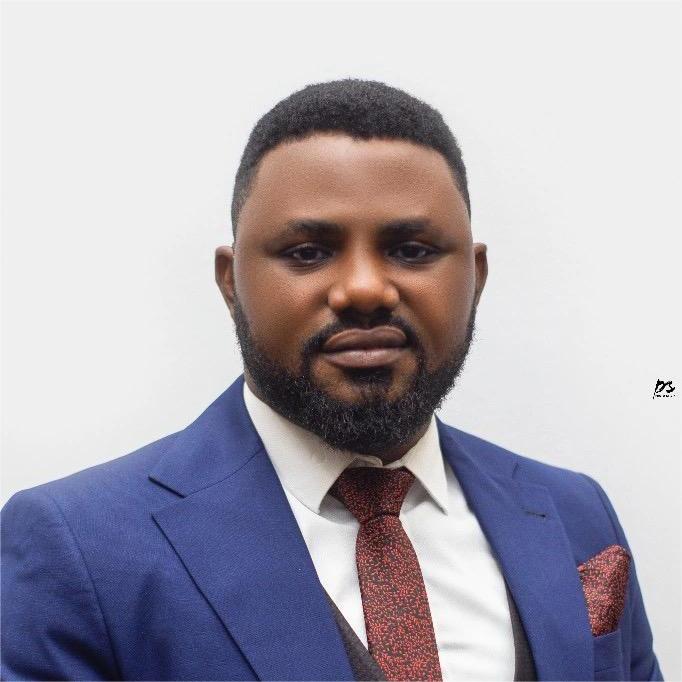 Idowu Dayo Oloyede
Africa Business Manager at PuPrime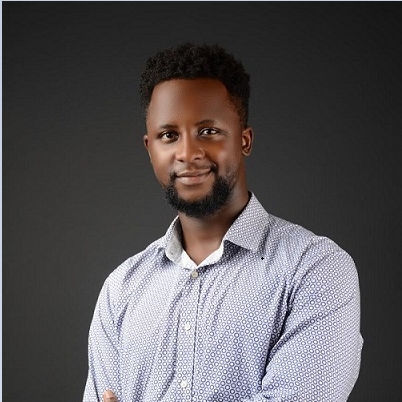 Feyi Oyefesobi
Business Development Manager at Forex4you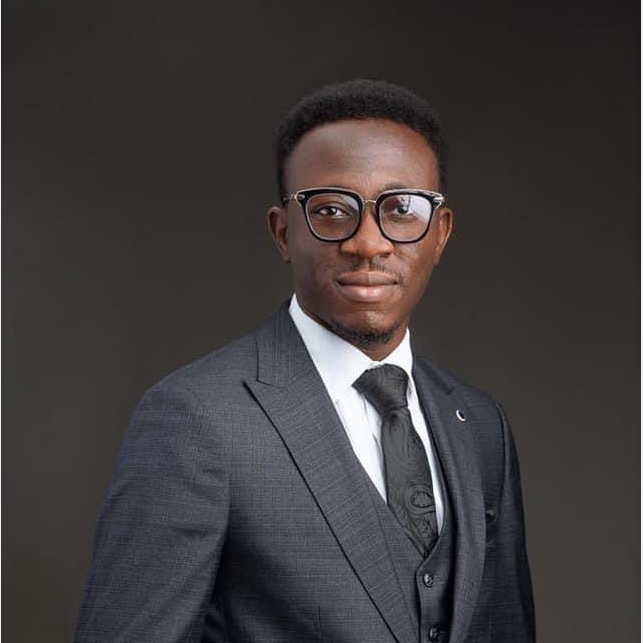 Chukwuemeka Gerald Ibeawuchi
Community Manager at Lbank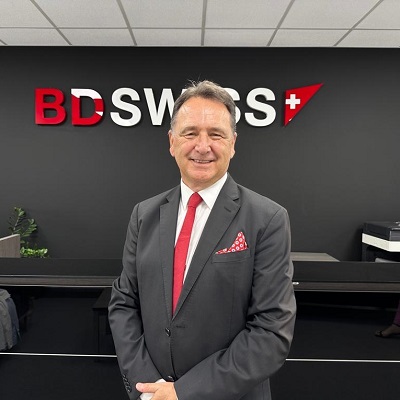 Stuart Cowell
Head of Education & Investment Research at BDSwiss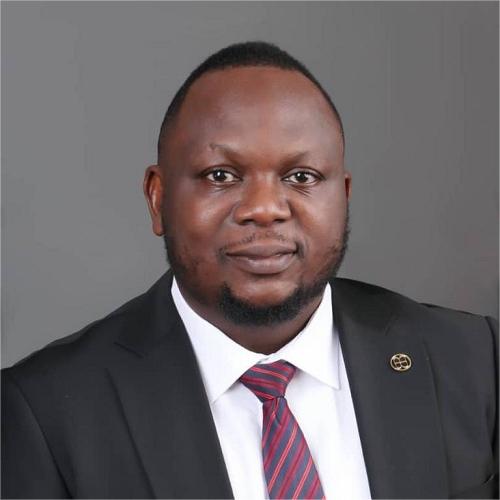 Adekunle Abiola
Country Manager Nigeria at BDSwiss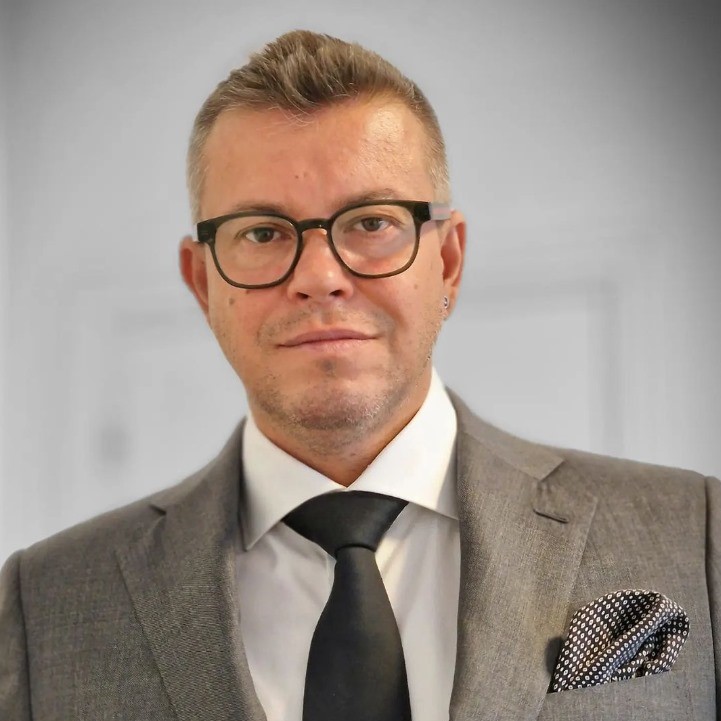 Roman Kalinin
Sales Director at Doo Prime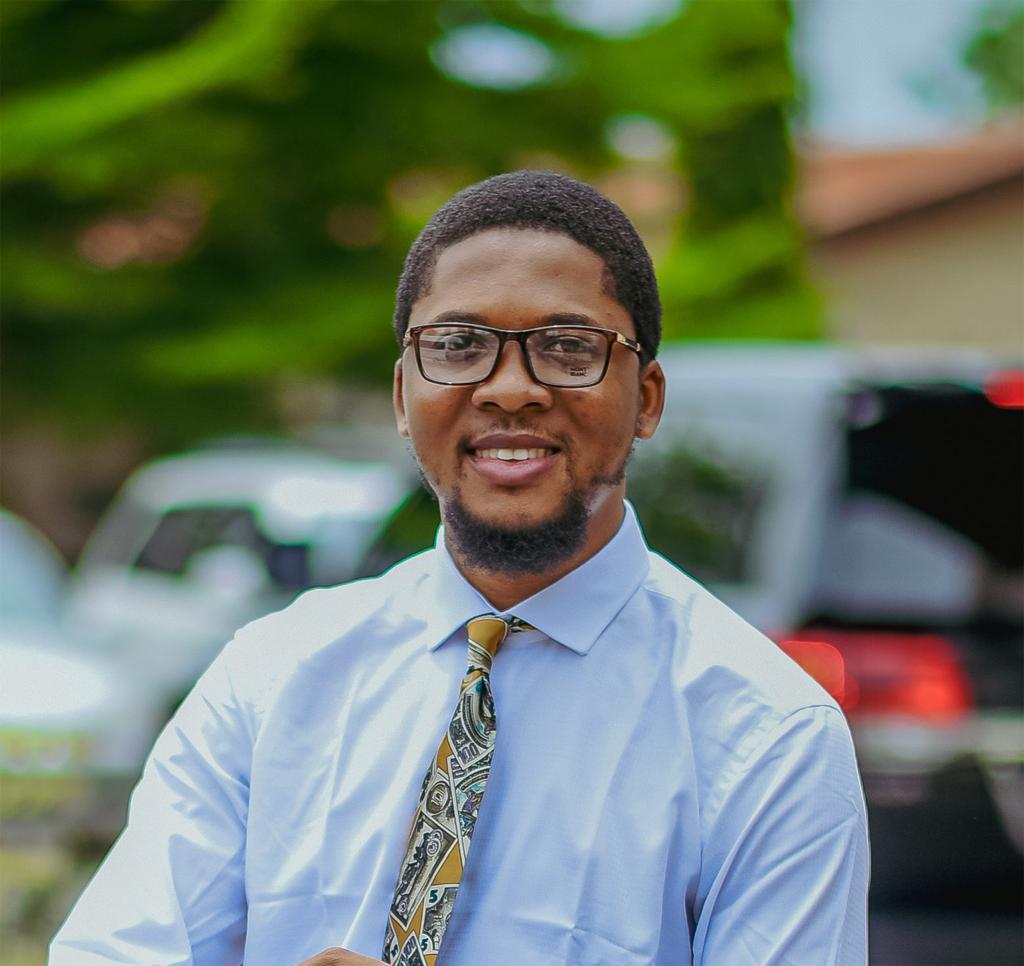 Precious Obule
Financial Market Analyst / Growth Professional at Aevias Worths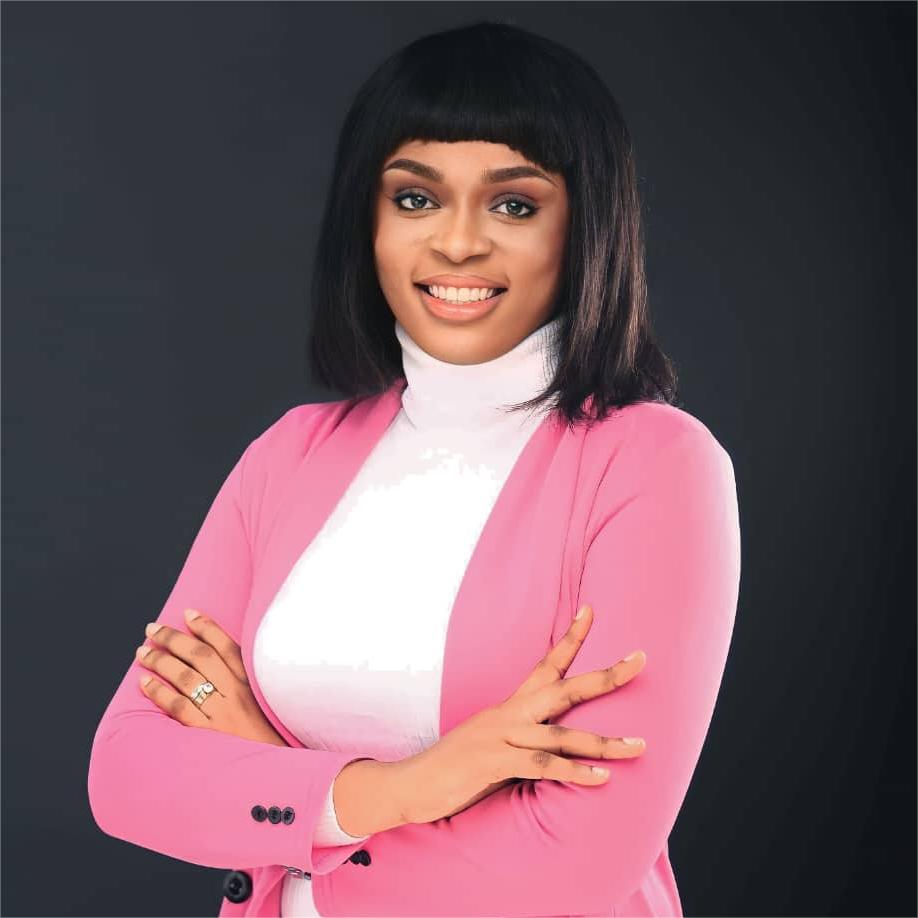 Monalisa Agbata
Founder & Marketing Director at OPTIMA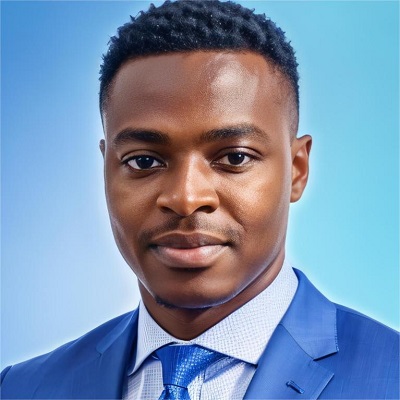 Ekenekamchukwu Ezeala
Founder at Teen Girls in Blockchain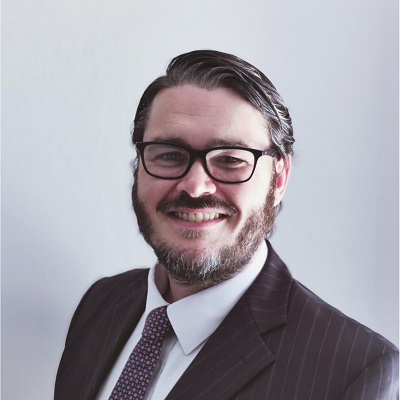 Fraser Nelson
Head of Business Development at Doo Group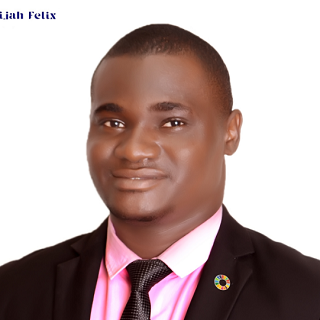 Elijah Felix
MBI Leadership Advocate & Forex Trader
James Emmanuel
CEO at Vefi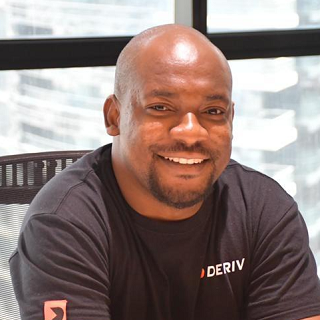 Tatenda Sithole
Global Partnerships Team lead Africa at deriv.com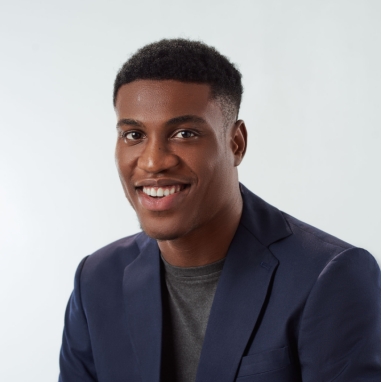 Ambrose Ebuka
Forex expert at Octa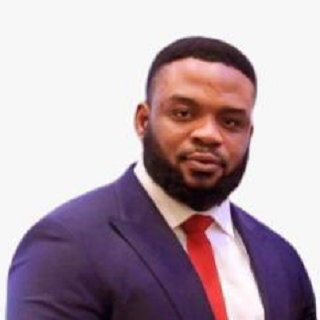 David Alagbada
Commercial Director Africa at CapitalXtend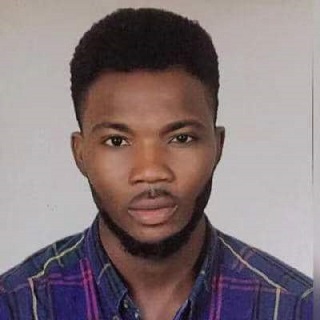 Segun Olawale
Leader of Yeeha Games & Community Manager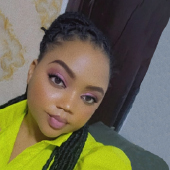 Omatosan Adeogun
Head of Operations One Royal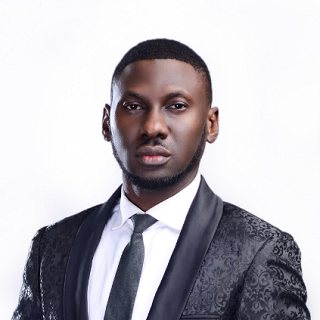 OLUMUYIWA ODUKALE
The Head of Marketing at ONEPRO Global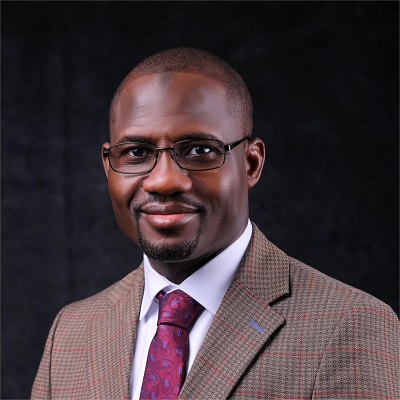 Dr. Sammy Arogundade
Founder / CEO CratD2C Decentralized Autonomous Smart Chain & Royalty Traders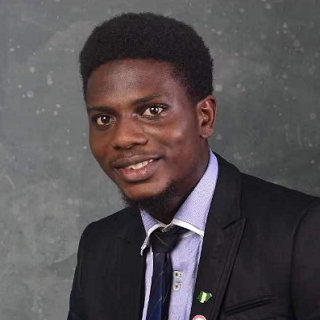 Habeeb Tijani
Founder/C.E.O of PushOps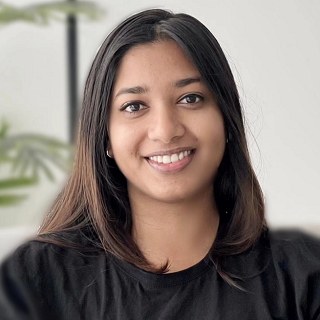 Kimberly Adams
Co-founder of Bridge Network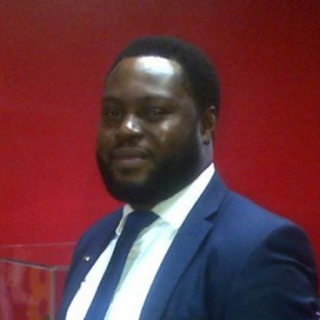 Ughamadu Sixtus
Head of MaximusFX African region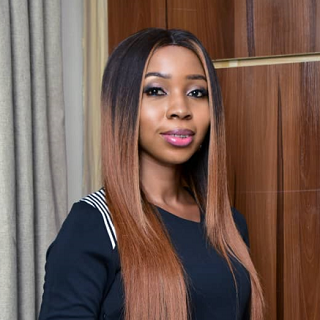 Gloria Michael
Founder of CxFocus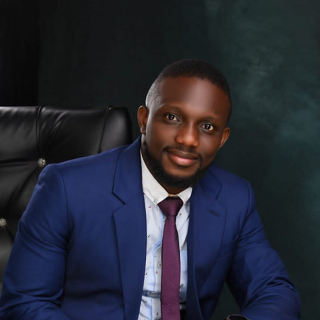 Temitope Ijibadejo
Country Director Nigeria Squared Financial Africa Limited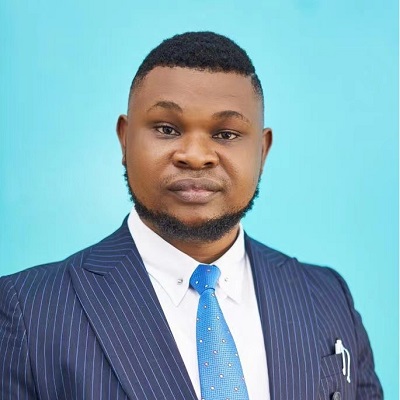 Emmanuel Okwara Jnr
Managing Director for EQ Markets Global, Nigeria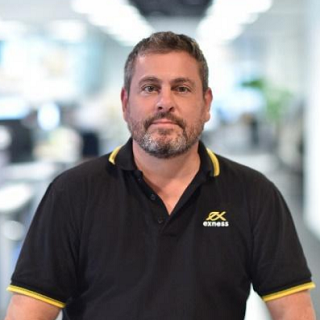 Paul Margarites
Regional Commercial Director for Exness SSA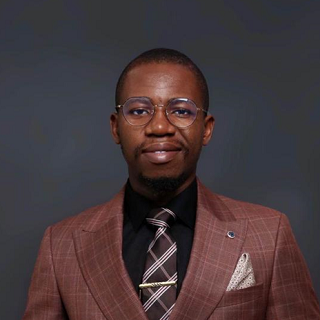 William Odion
CEO Probaba EA Consults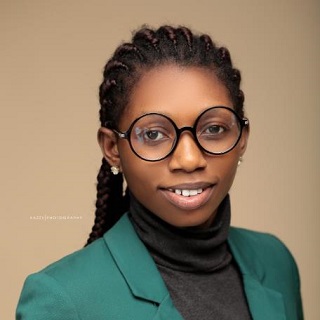 Bolarinwa Odupe
Founder/CEO of Centiiv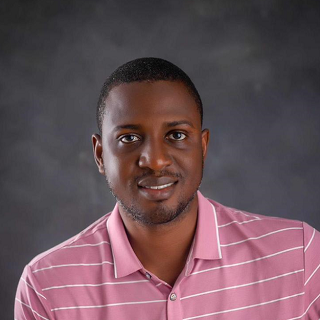 Oluwatosin Joseph
Commercial Director for Nigeria at Exness
IFINEXPO
International Finance Exhibition is a professional exhibition in the financial industry, bringing together industry agents, industry executives, and industry professional companies to open up more possibilities for your financial business. It is an event not to be missed by financial practitioners.
2022
The largest international financial expo, building a platform for knowledge sharing and resource docking.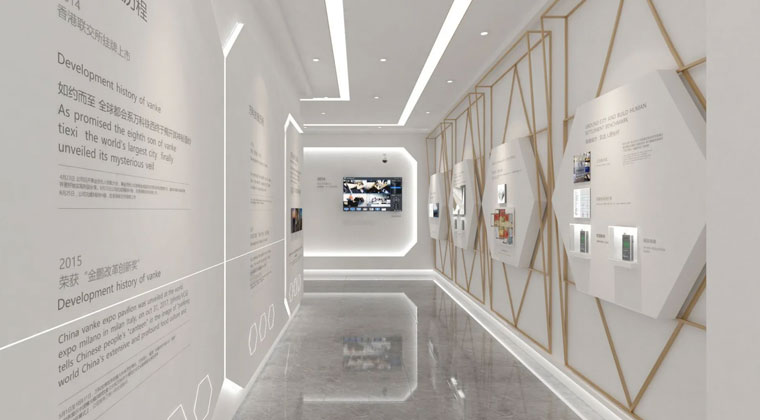 IFINEXPO
The most popular international financial expo; connecting the financial industry chain - building a platform for knowledge sharing and resource docking
Agenda
IFINEXPO November 10th

Interpretation of forex industry chain

IFINEXPO November 11th

A platform for knowledge sharing and resource docking
TIME
NAME
COMPANY
OFFICE
TOPIC
9:15AM-9:30AM
Elijah Felix
MBI Leadership Advocate
Forex Trader
Sustainable Trading: Understanding Market Trends and Mindset Mastering
9:35AM-9:50AM
Stuart Cowell
BDSwiss
Head of Education & Investment Research
Prospects of foreign exchange industry in Nigeria
9:55AM-10:10AM
Diego Lima
FBS
BDM


10:15AM-10:30AM
Temitope Ijibadejo
Squared Financial (SC)
Country Director
How to develop introducing brokers in the African market
10:35AM-10:50AM
Oluwatosin Joseph
Exness
Commercial Director Nigeria
Review of recent market trends
10:50AM-11:10AM
Emmanuel Okwara Jnr
EQ Markets Global
Managing Director, Nigeria
Development and Management of asset management market.
11:10AM-12:00 NOON
Panel session
Opportunities and Challenges of Nigerian Market
TIME
NAME
COMPANY
OFFICE
TOPIC
1:30PM-1:45PM
Ambrose Ebuka
Octa
Brand Ambassador
The road to Financial Freedom: Transforming a Modest Investment into a Full-Time Forex Income
1:50-2:05PM
Roman Kalinin
Doo Prime
Sales Director
Copytrading
2:10PM-2:25PM
Dr. William Odion
Probaba EA Consults
CEO
Nigeria forex market regulation
2:30PM-2:45PM
Adekunle Abiola
BDSwiss
Country Manager
EA trading actual combat sharing
2:50PM-3:05PM
Feyi Oyefesobi Adekunle Abiola
Forex4you
BDM
Unlocking Financial Opportunities:Navigate Trading with Forex4you
3:10PM-3:25PM
Precious Obule
Aevias Worths
Financial Market Analyst / Growth Professional
Practical review of technical analysis and fundamental analysis
3:25PM-4:25PM
Panel session
What opportunities and Challenges does the global situation bring to the market
Strategic partner
Sets up the professional, high-end brand image Construct the knowledge sharing and resources docking platform provide the crypto enterprise survival and development of information resources and solutions.
Booth reservation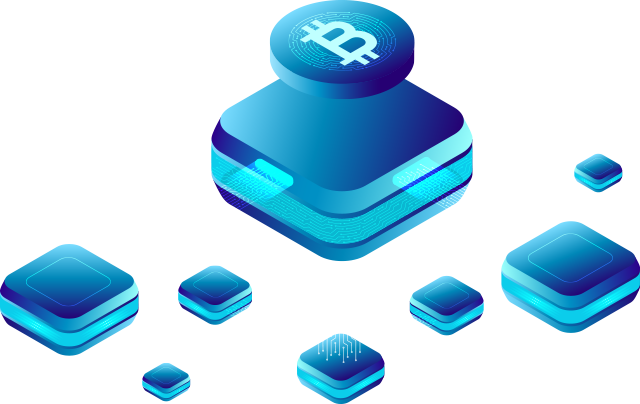 Past Sponsors
Booth reservation

Floor Plan
Sets up the professional, high-end brand image Construct the knowledge sharing and resources docking platform provide the cyrpto enterprise survival and development of information resources and solutions.
Booth reservation

Where will the expo be held?
Balmoral Convention Center
Location: Ikeja30, mobolaji Bank anthony way, Ikeja, Lagos, LA, 101233
Booth reservation

Meet Our Team
Experienced and professional team members